Widgets
---
You can find several widgets with connections to web services like YouTube or MailChimp or get creative with custom ones.
Public dashboards
All dashboards are public by default. Share them with your colleagues, friends or the whole internet.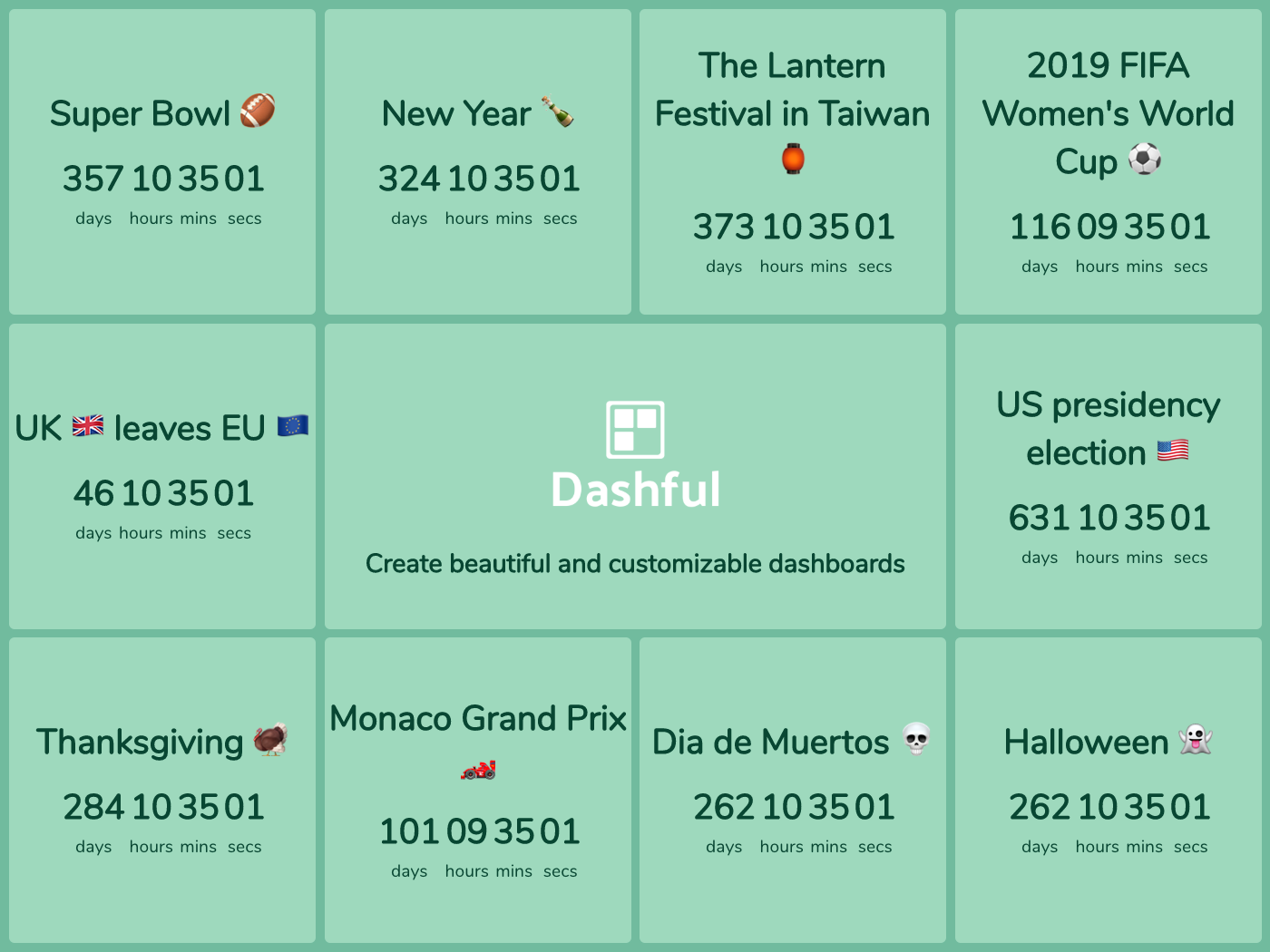 ---
Private dashboards
You can make your dashboards private by protecting them with password.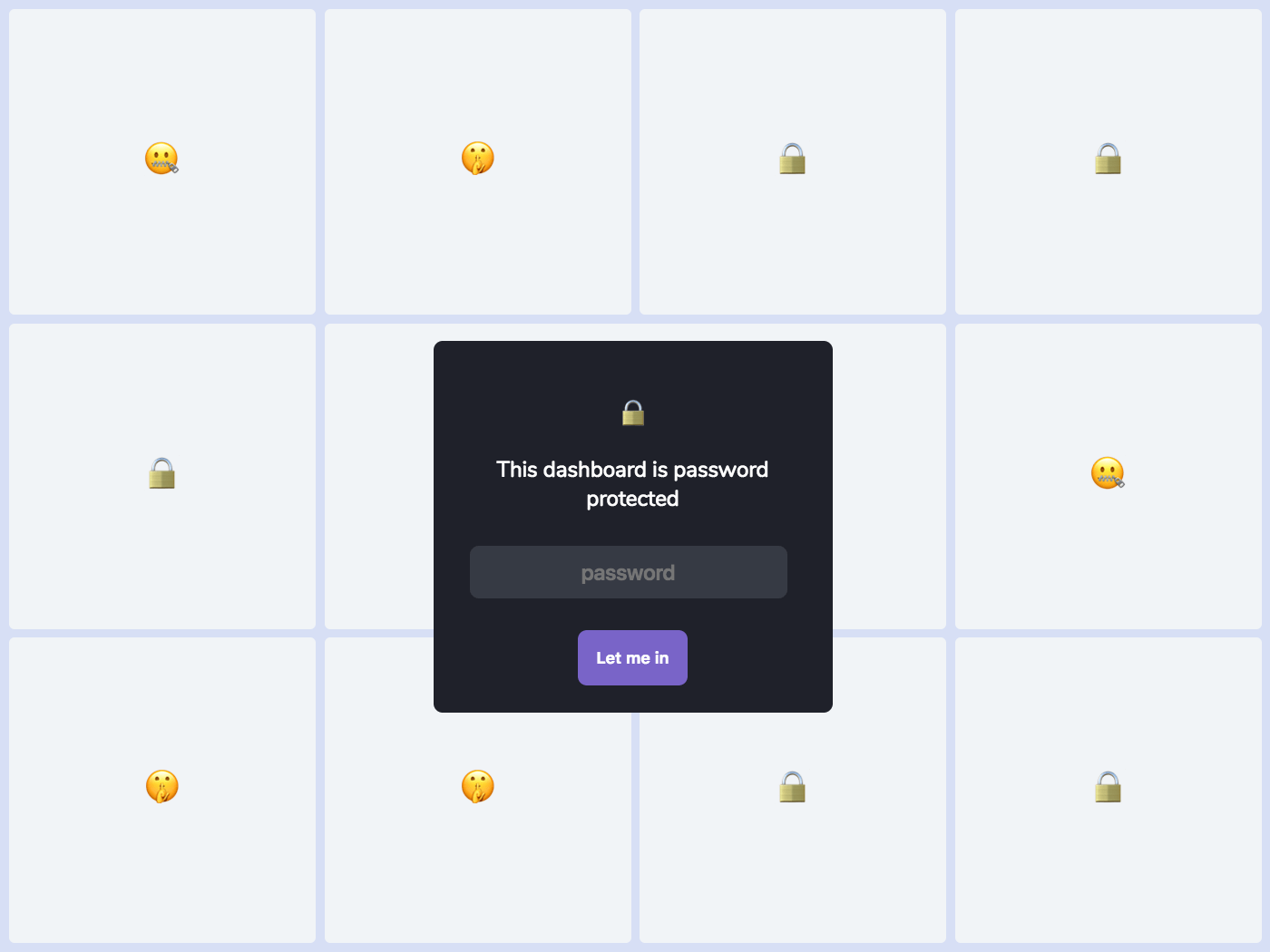 ---
Dashboard Builder
Build and customize your dashboards with a simple to use builder. Change the number of rows & cols. Resize and arrange the widgets with drag and drop.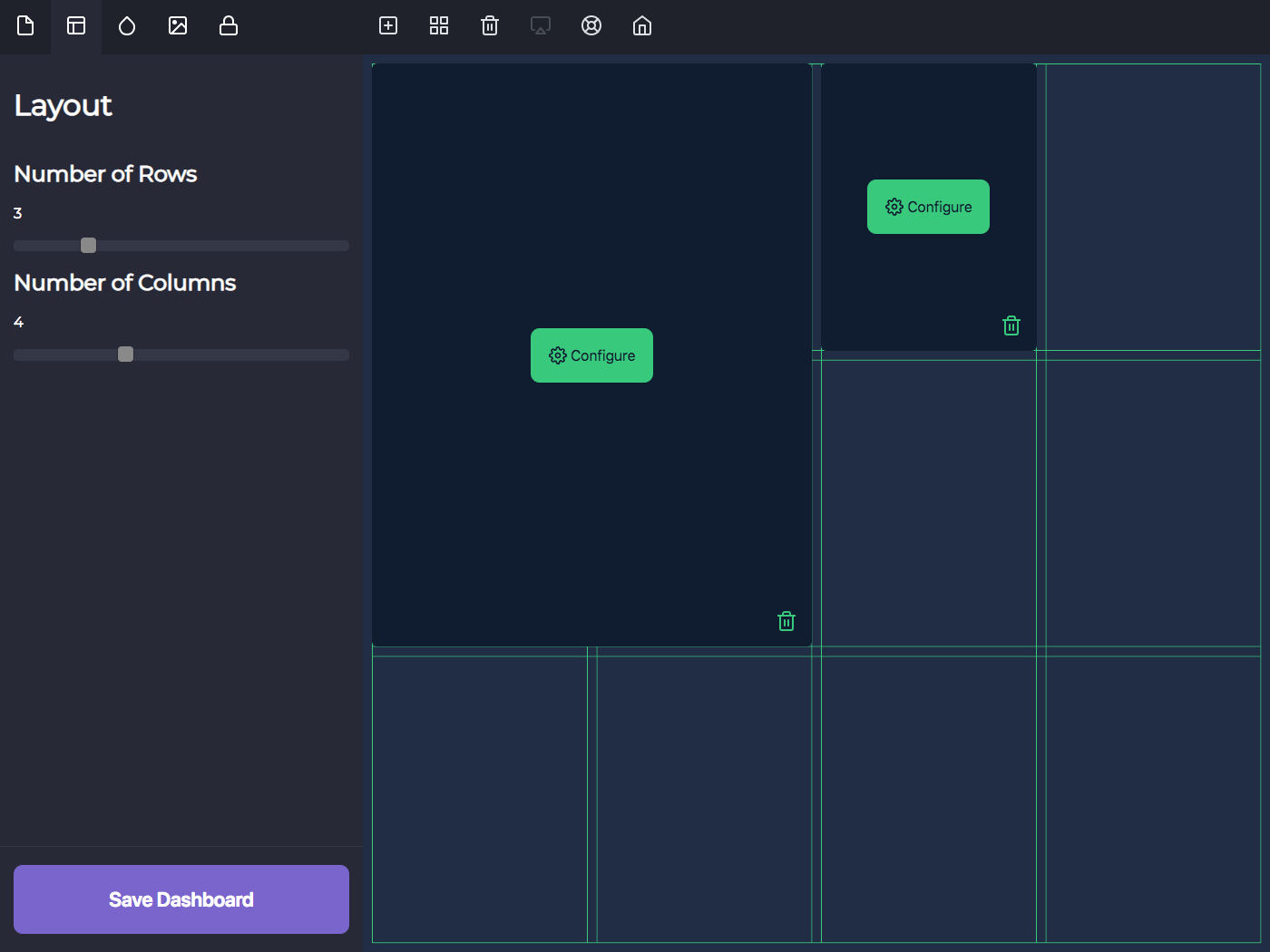 ---
Themes
You can choose from a number of dashboard themes.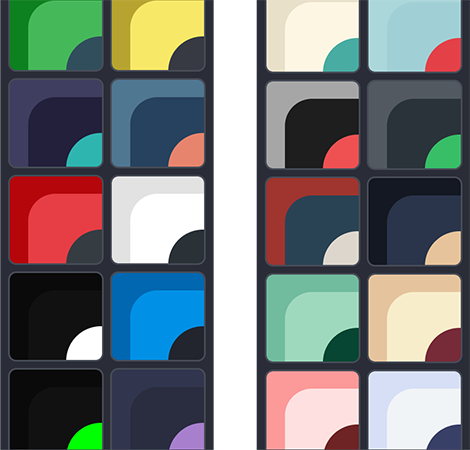 ---
Custom dashboard backgrounds
Choose a custom background image for your dashboard.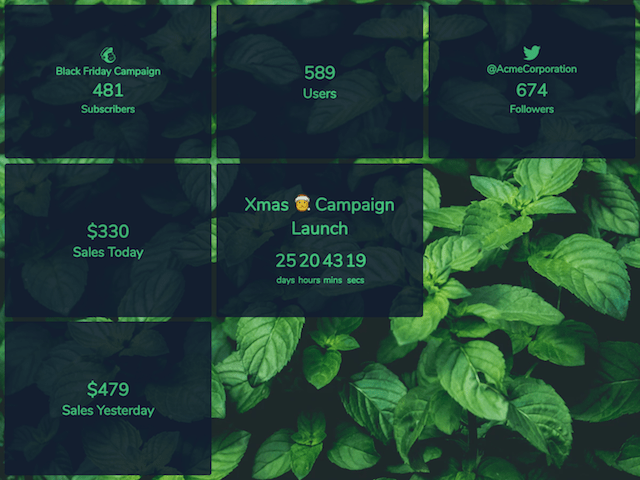 ---
Responsive Design
Dashboards adapt to any window or screen sizes so they can look good on any device. Be it your computer, phone, tablet or a TV.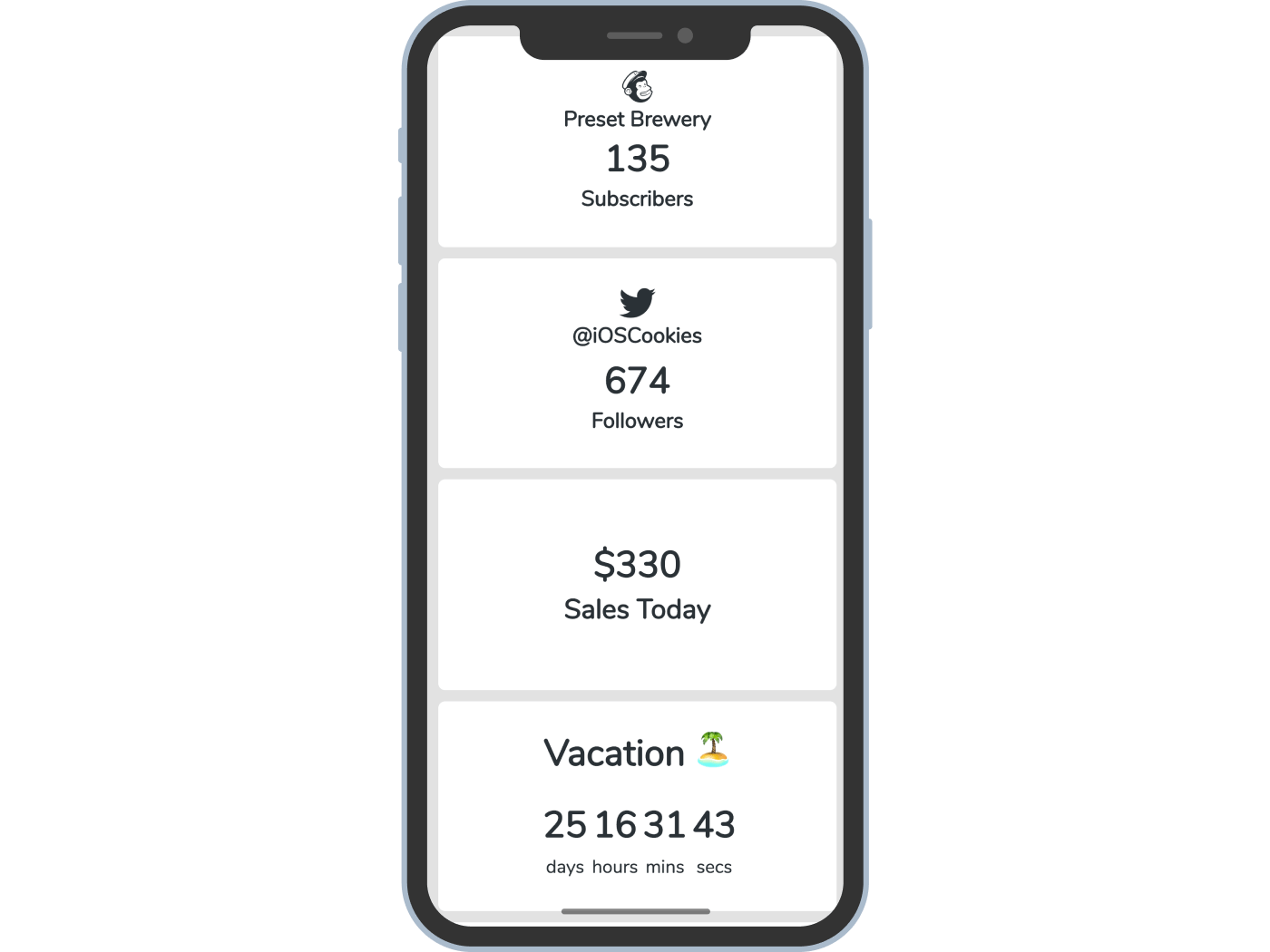 Custom Domains
Host your dashboards on custom domains.
Email & Slack Reports
Get dashboard snapshots into your mailbox or Slack channel.
Historical Data
Check data from the past and see how you've grown.
API Access
Get data presented in your dashboards in JSON format via API.
More Integrations
Widgets with connections to web services like Google Analytics, Stripe, Intercom and others.
More Widgets
World time, iframe, rich text notes, ...
What customers say about us
Dashful has been an incredible addition to our toolset. By constantly using it to monitor our indicators it has allowed us to swiftly react to any sudden changes in all areas of our business.
Dashful makes it very easy to build new dashboards for our projects. The product allows us to concentrate on what matters: extract meaningful insights for our team - and the product support is outstanding!
Subscribe to newsletter and receive the latest news.
Who made this?
---
I'm a solo developer and I made this to "scratch my own itch". I've worked on this for months and months and I love ❤️ to see what you're creating with this platform. Thank you for your support!


Adam - Twitter